Playboy Magazine, November 2013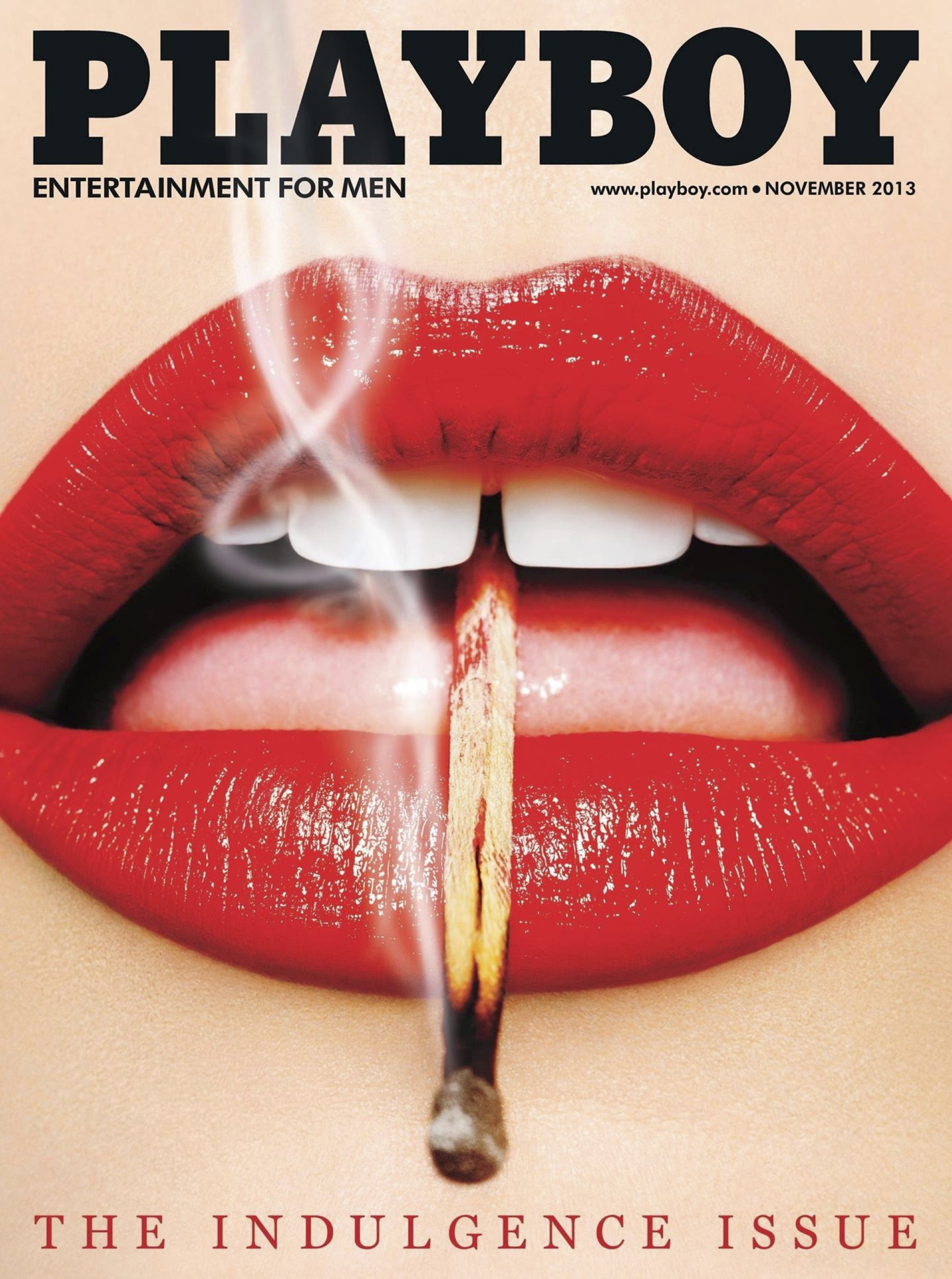 Playboy Magazine, November 2013
November 2013's edition of Playboy entices readers with a unique blend of history, art, culture, politics, entertainment, and of course, visually stunning pictorials. Here's what's inside:
FEATURES:
"THE BATTLE FOR PICASSO'S MIND" by John Meroney: A riveting exploration of a bizarre CIA mission during the Cold War that involved the use of modern art as a weapon.
"WES IS MORE": Discover the new work of artist Wes Lang, who cites Playboy as one of his chief inspirations.
"THE FUCK IT LIST": Why wait for retirement? The issue lays out 19 unforgettable and attainable experiences that you should pursue now.
"CLUBLAND": Your VIP pass to the world's best nightclubs, from Ibiza to Las Vegas, where inhibitions are thrown to the wind.
"CHASING MOLLY" by Frank Owen: A deep dive into the world of "Molly," exploring whether it's a new generation's pure ecstasy or a lethal scam.
"ZOMBIE" by Chuck Palahniuk: A chilling short story from the acclaimed author, creating a world where escape from fear is only a jolt away.
INTERVIEWS:
"BERNIE SANDERS" by Jonathan Tasini: A conversation with the maverick senator as he discusses inequality, hypercapitalism, and hypocrisy in politics.
"IDRIS ELBA" by Rob Tannenbaum: The talented actor opens up about his journey from playing drug lord Stringer Bell to Nelson Mandela, and his multifaceted career in acting, rapping, deejaying, and fatherhood.
PICTORIALS:
"AFTERNOON DELIGHT": Spend a relaxing day at a Grecian pool with the striking German model Sarah Domke.
"BOHEMIAN RHAPSODY": Miss November unveils her wild side in an alluring paradise, leaving you entranced.
"IMAN RETURNS": A chance to revisit Peter Beard's legendary photographs of Somali supermodel Iman, who captured the world's imagination.
With a mix of thought-provoking articles, engaging interviews, and tantalizing visuals, the November 2013 issue of Playboy is sure to delight readers interested in history, culture, politics, art, and entertainment. From a deep dive into the Cold War's artistic espionage to the vibrant world of clubbing and the multifaceted life of Idris Elba, this edition offers an immersive and enlightening reading experience.