Playboy Magazine, September 1994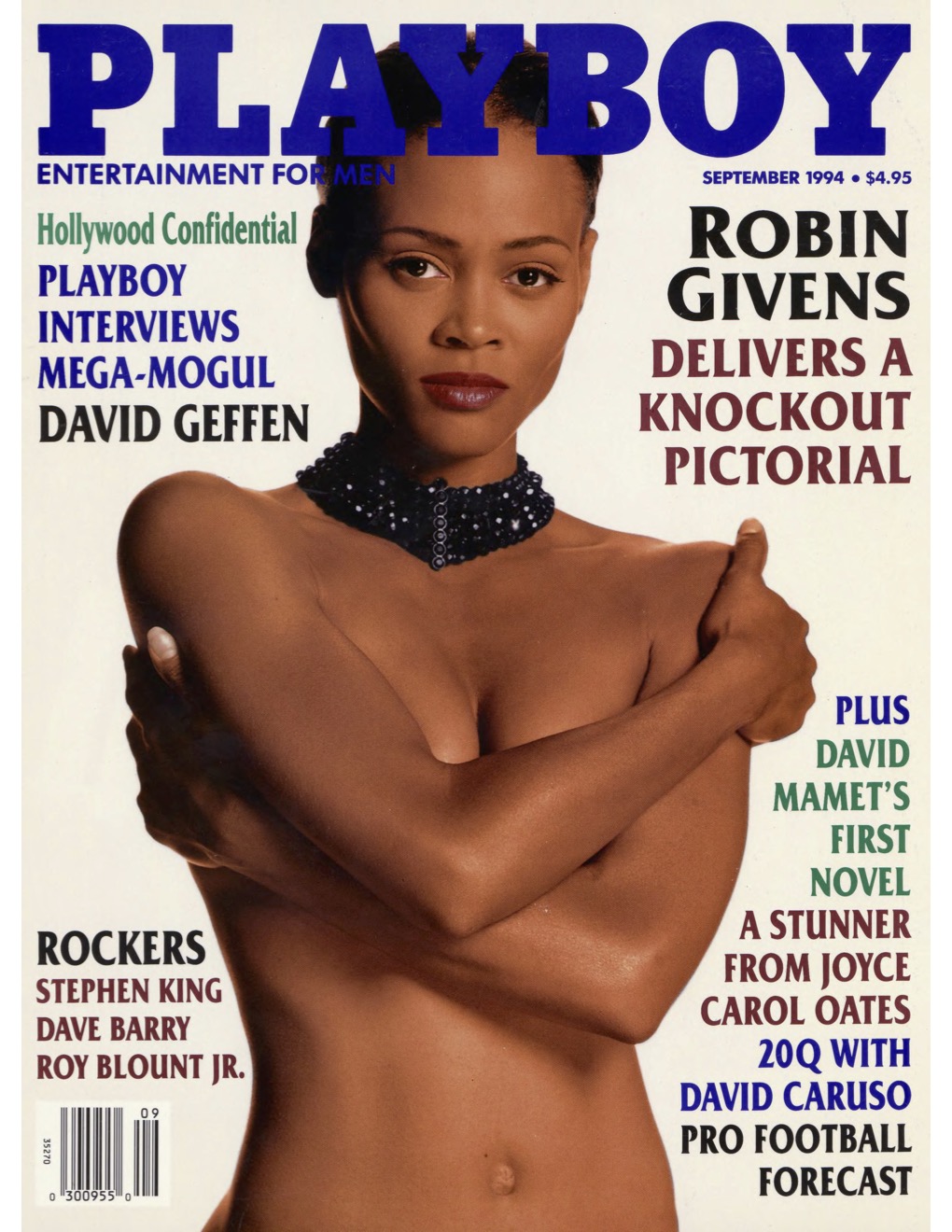 Playboy Magazine, September 1994
Playboy's September 1994 issue presents a compelling mix of interviews, articles, pictorials, and humor.
The issue starts with the 'Playboy Interview' featuring David Geffen, a powerful figure in the entertainment industry, revealing insights into his life and career.
The in-depth article 'The Mob's Last Civil War' explores the dynamics and internal conflicts of organized crime. The magazine then features 'A Walk On The Bi Side', a tantalizing pictorial, followed by 'The Village', a piece of fiction to indulge your imagination.
'Playboy's Fall and Winter Fashion Preview' showcases the upcoming trends in men's fashion, and 'Playboy's Pro Football Forecast' provides insights into the upcoming football season.
'Designing Woman', the Playmate of the Month, is highlighted, followed by 'Playboy's Party Jokes' for a humorous interlude.
The intriguing article 'Rockin' with the Remainers' delves into the world of music, followed by '20 Questions: David Caruso', providing a closer look at the life of the famous actor.
The modern living feature 'VCRs: How They Stack Up' compares various VCR models, while 'What I Lived For' offers a new piece of fiction. The issue concludes with 'So How Do You Like Me Now?', a playful pictorial.
This issue of Playboy Magazine can be purchased online or at selected vintage magazine retailers.