Playboy Magazine, May 2009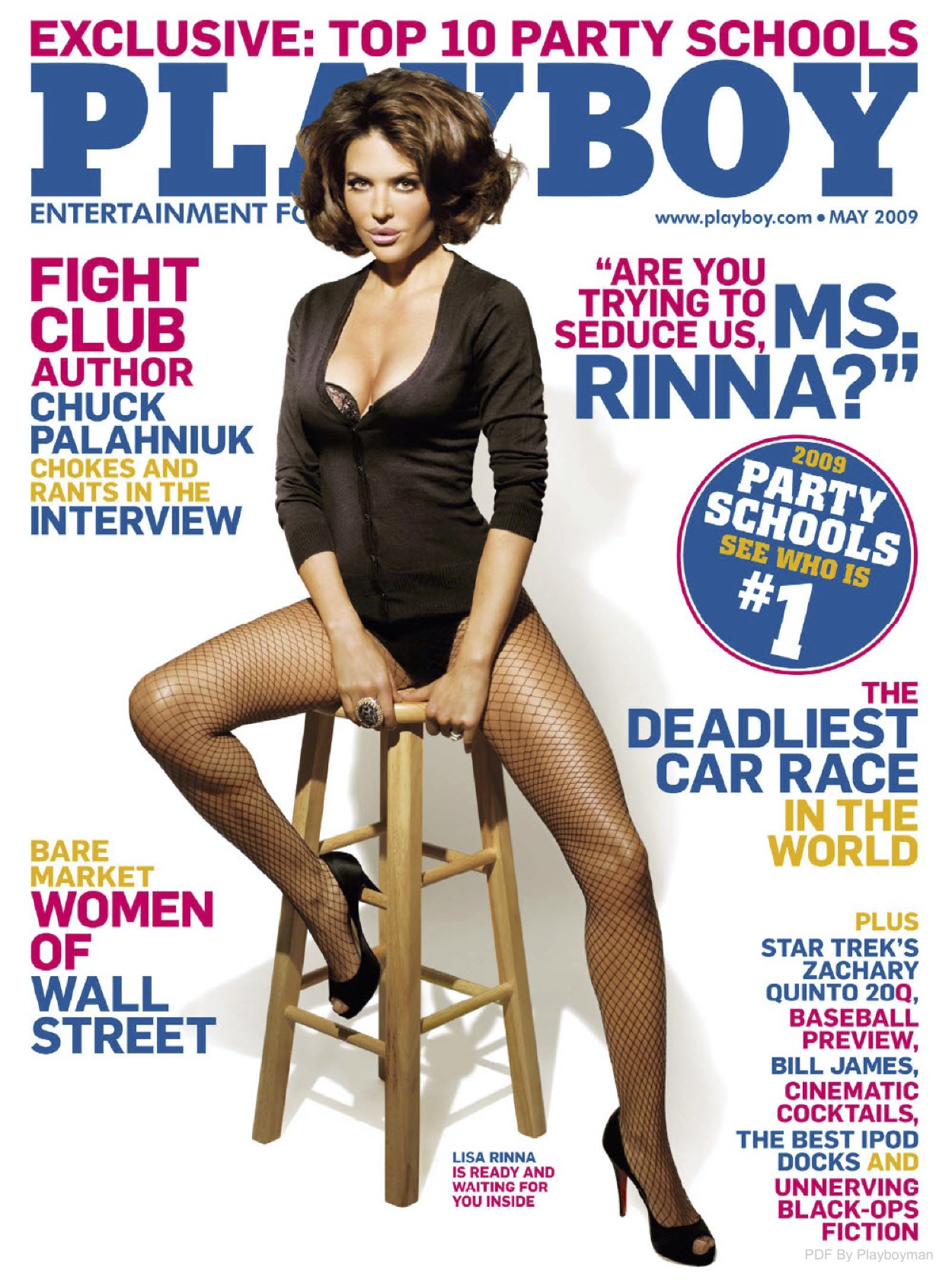 Playboy Magazine, May 2009
The May 2009 issue of Playboy takes readers on a journey through various captivating domains.
In "Paradise Lost," John Bowe examines the complex realities of working at Saipan's tropical resorts, while "The Drinking Man's Guide to Cinema" offers creative cocktail pairings for film enthusiasts. Tracy Ringolsby's baseball preview gives insight into the promising teams of the year, and "Playboy's Top Party Schools" ranks the best colleges for unforgettable parties.
Scott Alexander dives into the world of high-tech hi-fi with innovative ways to maximize iPod listening. This edition's interviews feature the twisted imagination of Fight Club author Chuck Palahniuk, as probed by David Sheff, and a fascinating conversation with Star Trek actor Zachary Quinto. A visually stunning section highlights the alluring "Women of Wall Street" and the genetically gifted Playmate Crystal McCahill, the daughter of Miss August 1968.
Readers will also enjoy a special feature on TV personality Lisa Rinna, acting out a tantalizing Mrs. Robinson fantasy. With its rich blend of entertainment, sports, technology, and sensuality, this issue is sure to engage and entertain.