Playboy Magazine, March 2009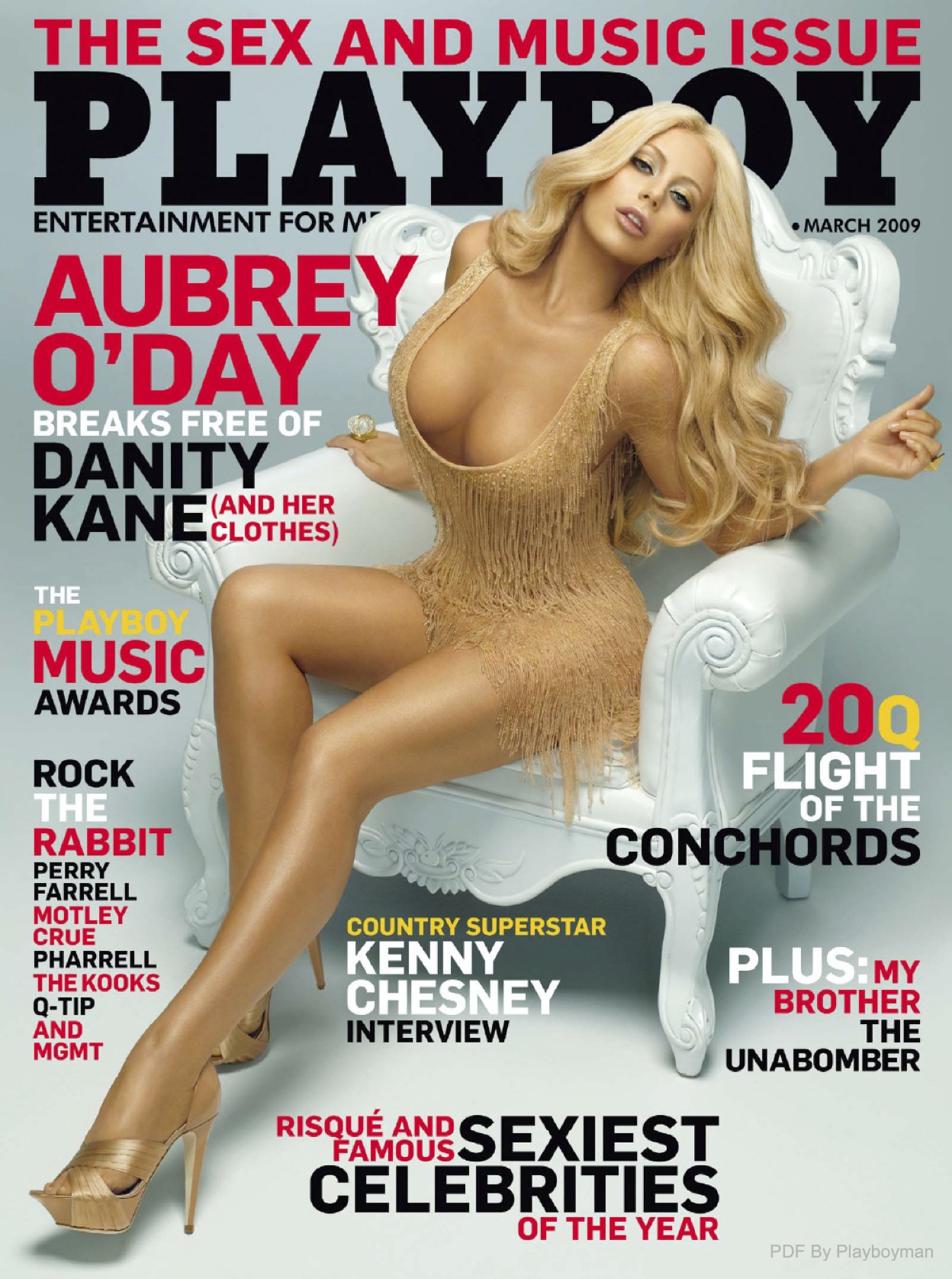 Playboy Magazine, March 2009
The March 2009 edition of Playboy Magazine brings together a rich and diverse collection of content. In the featured article, "Boom Car Boom," readers can explore Florida's growing boom-car community, capturing the essence of real tropic thunder.
The issue presents Playboy's Music Awards for 2009, providing a vibrant aural retrospective including candid talks with artists like Lily Allen. The tech-savvy can discover the latest laptops with serious byte, while adventure enthusiasts can join a thrilling cage dive with great whites in Mexico. Nashville's golden boy, Kenny Chesney, opens up about life on the road and his personal life, while Bret McKenzie and Jemaine Clement discuss their HBO series in "Flight of the Conchords."
The issue is adorned with exclusive pictorials showcasing 2009's sexiest celebrities, including stars like Megan Fox and Beyoncé, and a special feature with Miss March Jennifer Pershing.
Enjoy the vibrant fusion of entertainment, technology, and sensuality in this compelling issue.