Playboy Magazine, March 2016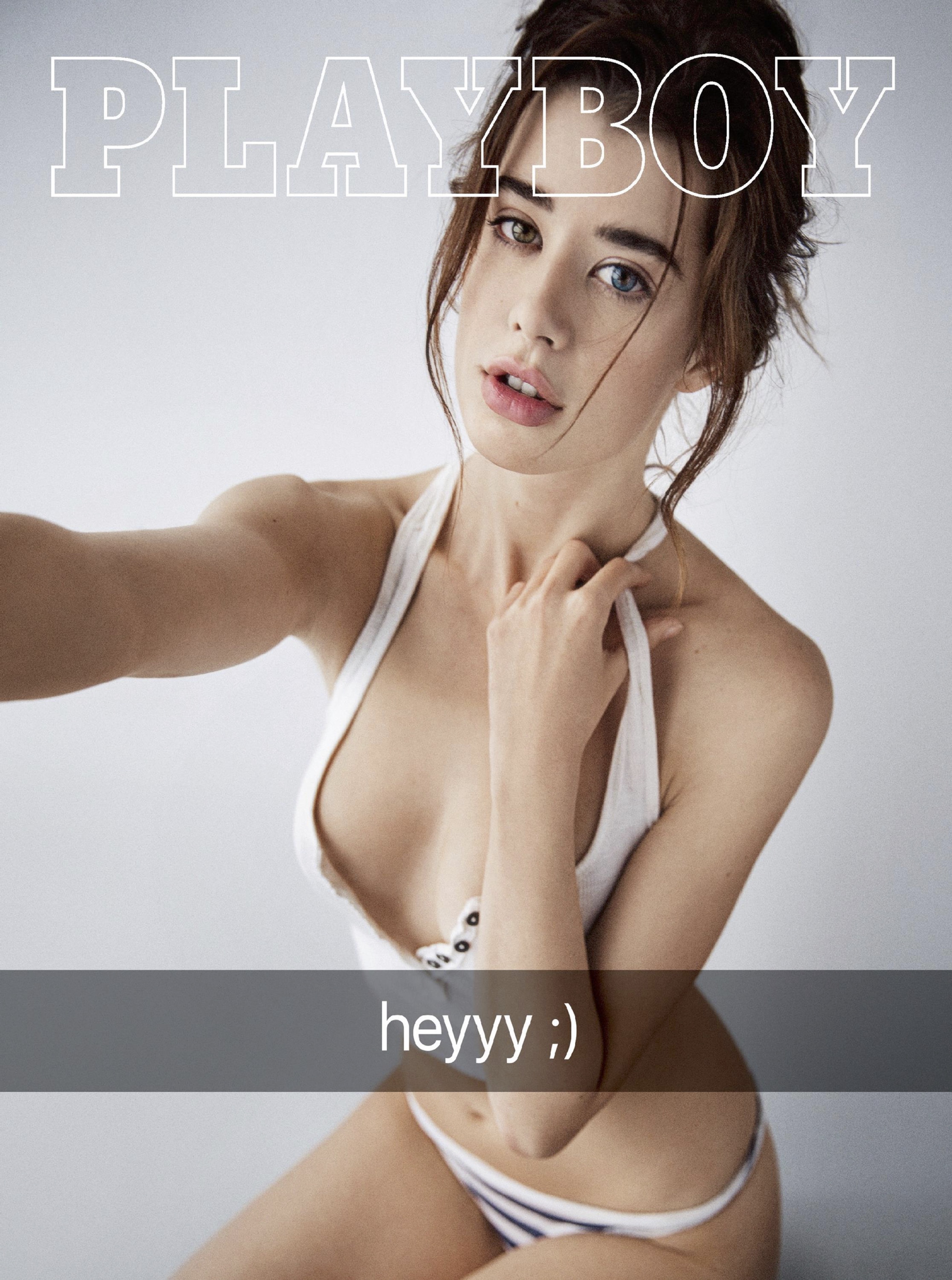 Playboy Magazine, March 2016
The March 2016 issue of Playboy presents a balanced fusion of intriguing interviews, insightful articles, and lifestyle explorations that reflect the tastes and interests of a diverse readership.
Departments and Features:
No Filter: Delve into the Technicolor mind of comedian Iliza Shlesinger, known for her vibrant personality and unique humor.
Drinks: Stay golden with a classic cocktail recipe, discover what delights can be enjoyed in Cuba, and find out what you can get in the world of cars with $400,000. Don't miss the section on the collaboration in sneaker design!
My Way: Join pro racer Tanner Foust as he shares insights about his high-speed life.
Advisor: Heat things up with hot phone sex insights from Rachel Rabbit White.
The Rabbit Hole: Ben Schott's unconventional take on fashion - wearing only a smile.
20Q with Broad City Stars Abbi Jacobson and Ilana Glazer: The comedic duo opens up in a captivating Q&A.
Movies: A conversation with Jesse Eisenberg about playing the bad guy, alongside other film and TV-related content. Learn about the missing smartphone case on TV and explore the primal tongue in the game Far Cry Primal.
FrancoFile: Engage with a conversation between James Franco and writer David Simon, exploring the creative mind of this versatile actor.
Sex: Erin Gloria Ryan promotes the benefits of the IUD, providing a personal take on this contraceptive method.
Politics: John Meroney analyzes Donald Trump's impact on political strategists and what this means for the political landscape.
Music and Style: From deconstructing sneaker collaborations to diving into tech for music lovers and exploring the sounds of U.K. rockers Savages, this edition has something for every audiophile and fashion enthusiast.
This issue's eclectic mix offers a window into contemporary culture, technology, politics, entertainment, and lifestyle. With a blend of thought-provoking articles and engaging interviews, the March 2016 issue of Playboy serves as a tasteful guide to modern living for both longtime readers and newcomers to the magazine.