Playboy Magazine, September 1966 Issue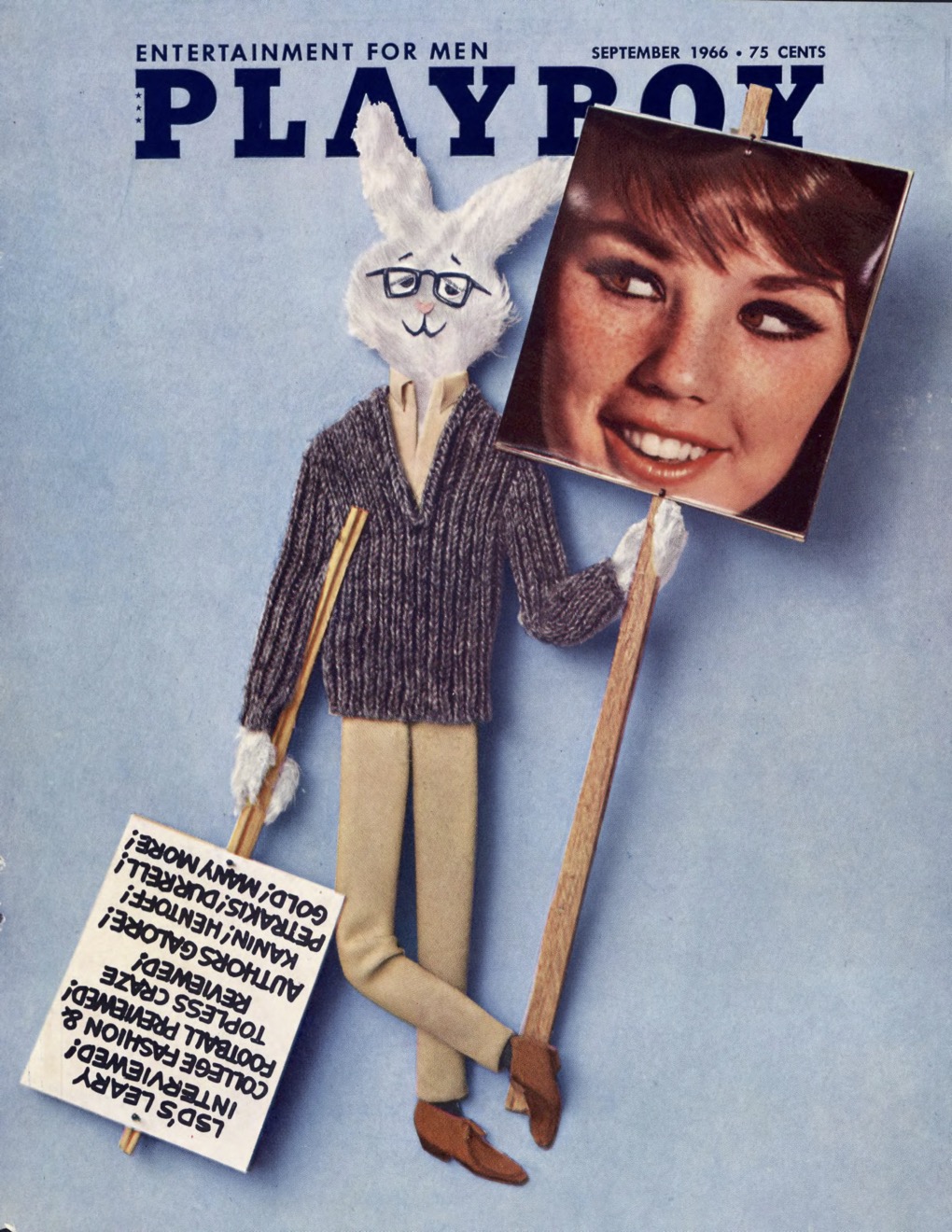 Playboy Magazine, September 1966 Issue
The September 1966 issue of Playboy Magazine is packed with engaging content, including a candid conversation with Timothy Leary in the Playboy Interview. The fiction section showcases stories such as "Buddy-Buddy" by Garson Kanin and "The Gold of Troy" by Harry Mark Petrakis.
The readers are treated to a pictorial of Jocelyn Lane, and reportage on a thrilling Superspa by Herbert Gold. With articles on society, lifestyle, sports, and humor, this issue is a treasure trove of entertainment and insight. "The History of Sex in Cinema" by Arthur Knight and Hollis Alpert is another standout feature.
Vintage copies of this issue can be found in specialty stores or through online platforms dealing in classic publications. Digital versions may also be available.