Playboy Magazine, May 1966 Issue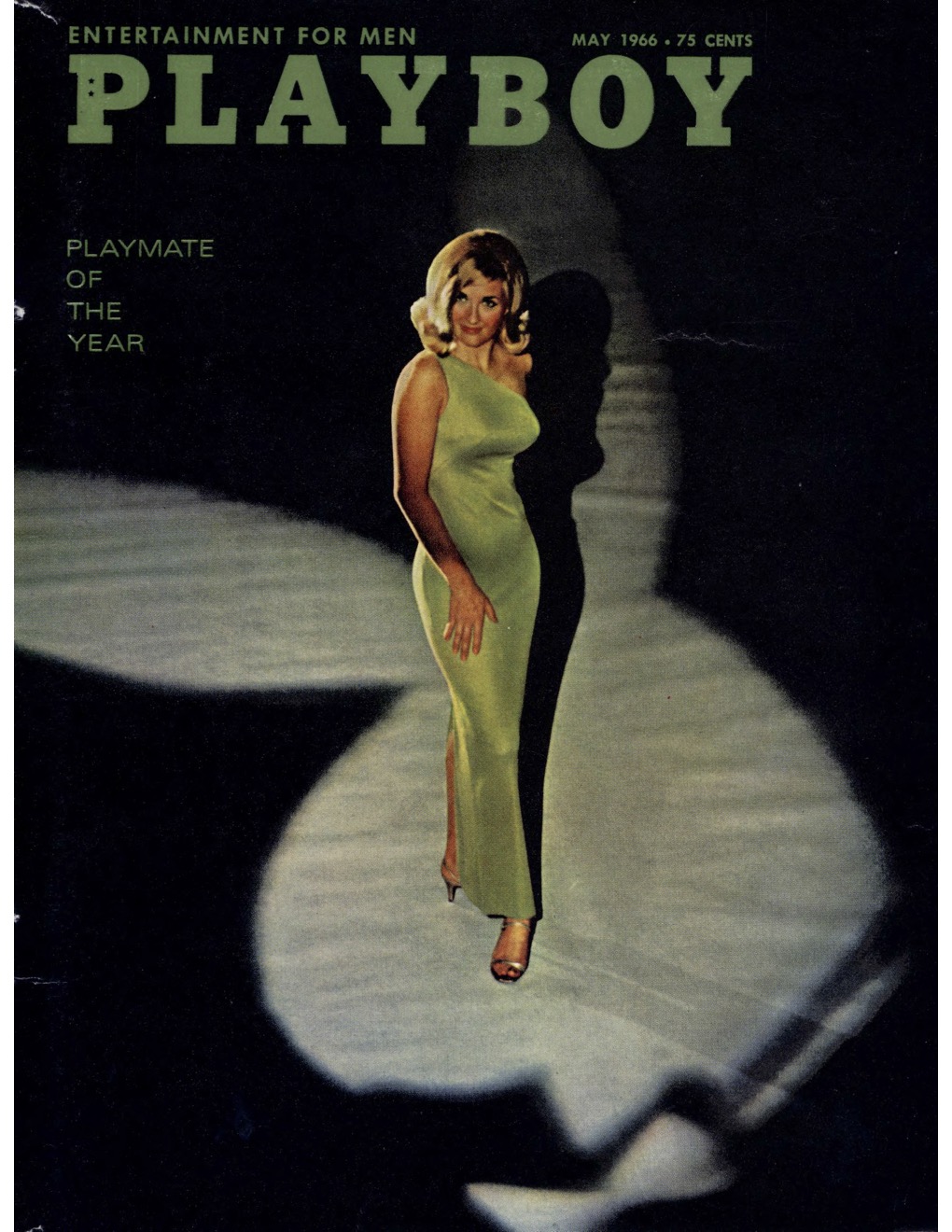 Playboy Magazine, May 1966 Issue
The May 1966 issue of Playboy Magazine comes packed with intriguing content, including a candid conversation with the historian and social critic Arthur Schlesinger, Jr. Travel enthusiasts can embark on an adventure with Geoffrey Bocca as he explores Costa.
Literary pieces by Bernard Wolfe and Pietro Di Donato provide fictional escapades, while Len Deighton raises an amusing query, "Why Does My Art Go Boom?". The magazine also makes a case for American wines through an article by Thomas Mario. Additionally, readers will find humor, fashion tips, and a special pictorial on Playmate of the Year.
Vintage copies of this issue can be found in specialty stores or through online platforms dealing in classic publications. Digital versions may also be available.