Playboy Magazine, June 1966 Issue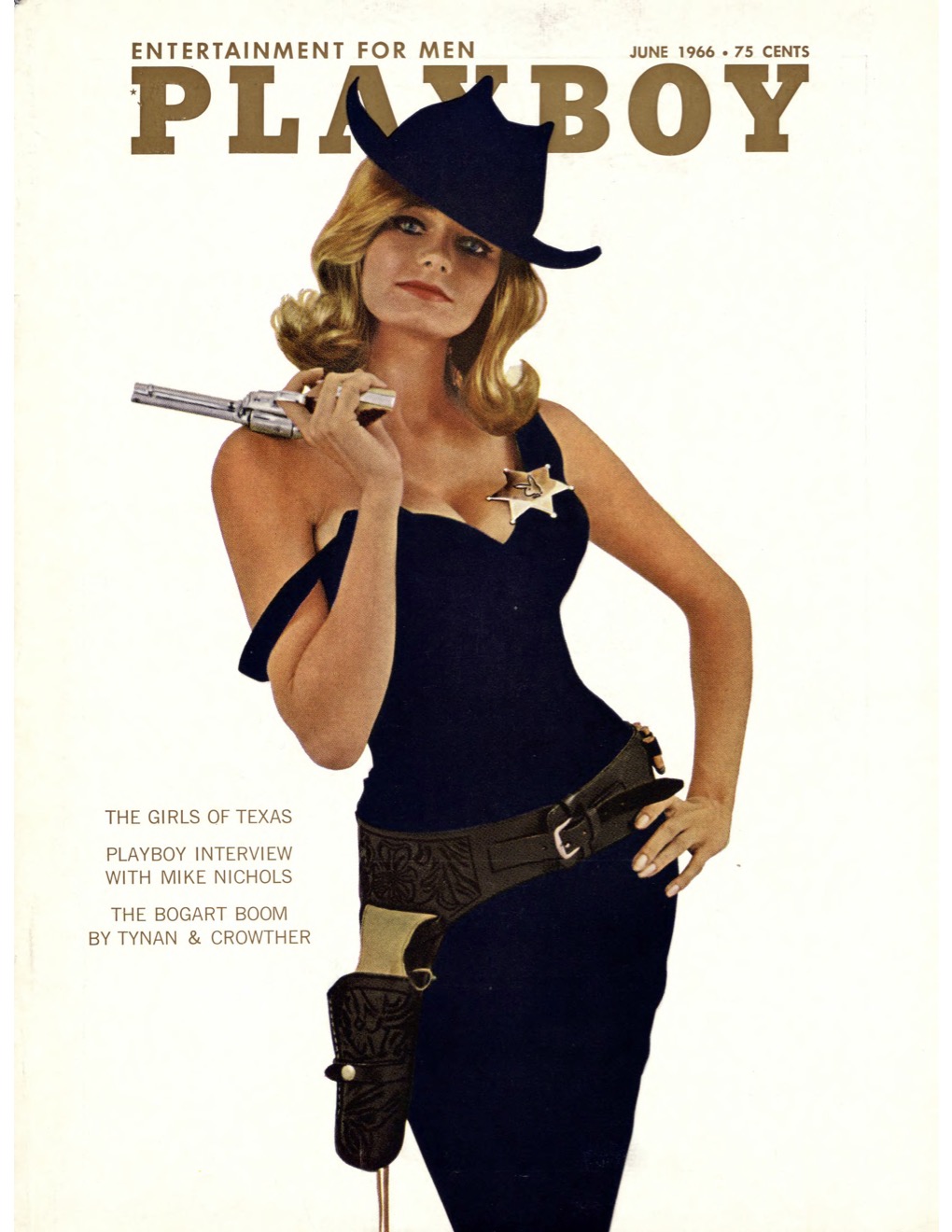 Playboy Magazine, June 1966 Issue
The June 1966 issue of Playboy Magazine invites readers to explore the charm of "The Girls of Texas." In addition, the issue features an insightful Playboy Interview with the legendary film and theater director, Mike Nichols.
Movie buffs will find particular interest in "The Bogart Boom," where Tynan & Crowther delve into the enduring appeal and resurgence of interest in the iconic actor Humphrey Bogart. This issue promises an engaging mix of entertainment, culture, and candid conversation.
Vintage copies of this issue can be found in specialty stores or through online platforms dealing in classic publications. Digital versions may also be available.