Playboy Magazine, June 1971 Issue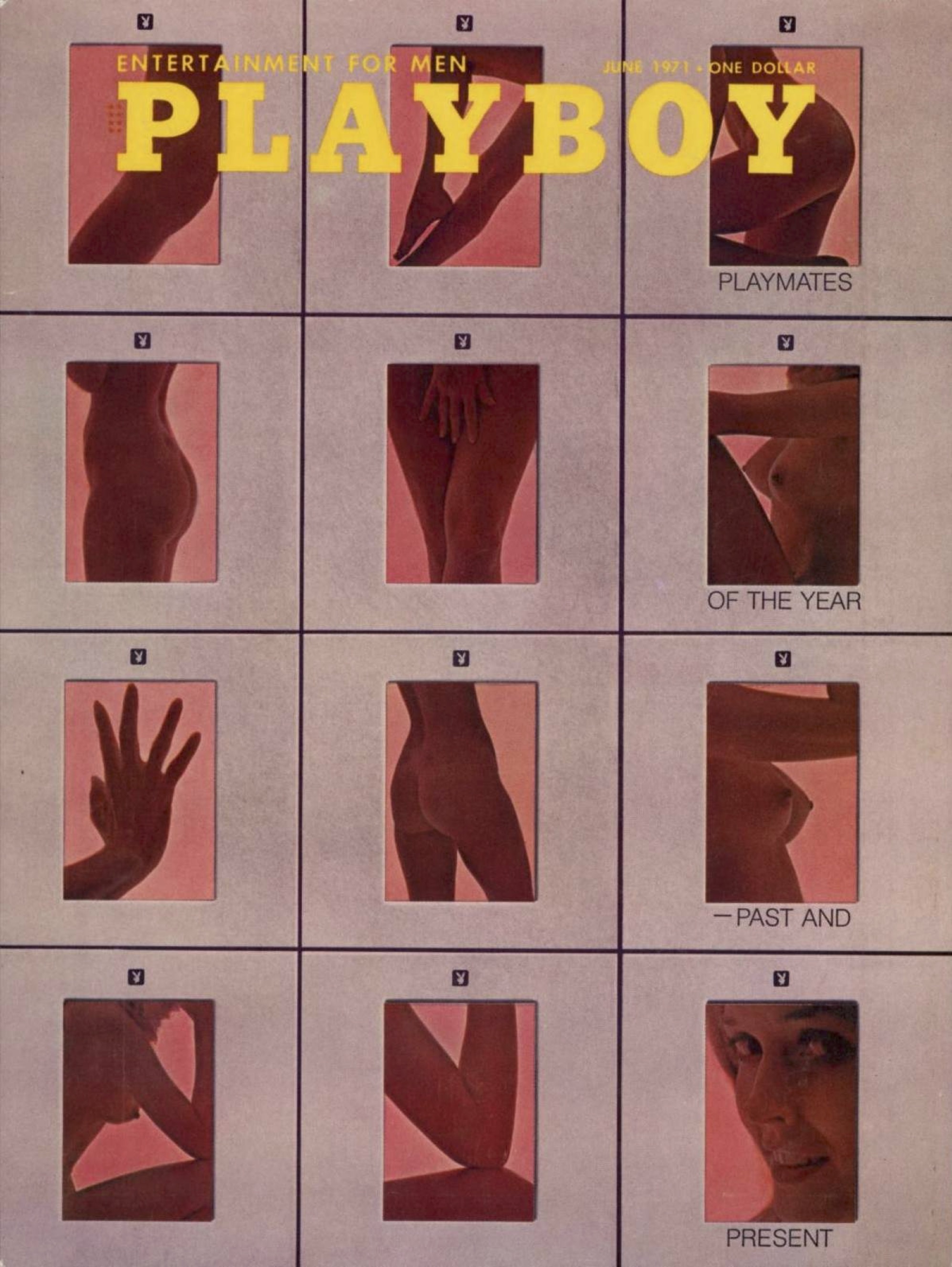 Playboy Magazine, June 1971 Issue
The June 1971 issue of Playboy features an insightful interview with Albert Speer. For readers who love fiction, there is "Gray Matters," along with other stories. Sports fans might be interested in "Centre Court," an article that covers the world of tennis.
The magazine also features a "Nude Theater" pictorial and an article "The 24 Hours of Steve McQueen" that explores the personality of the famed actor. For comedy enthusiasts, there's "Playboy's Party Jokes." In the attire section, "Just Add Water" is likely to grab attention. Additionally, there are special features like "Playboy's Gifts for Dads and Grads," "Premier Playmates Revisited," and the classic Vargas Girl pictorial.
This issue might be of interest to collectors and those curious about pop culture and societal perspectives during the early 1970s. Vintage magazine stores or online platforms may have copies of this issue for purchase.