Playboy Magazine, August 1981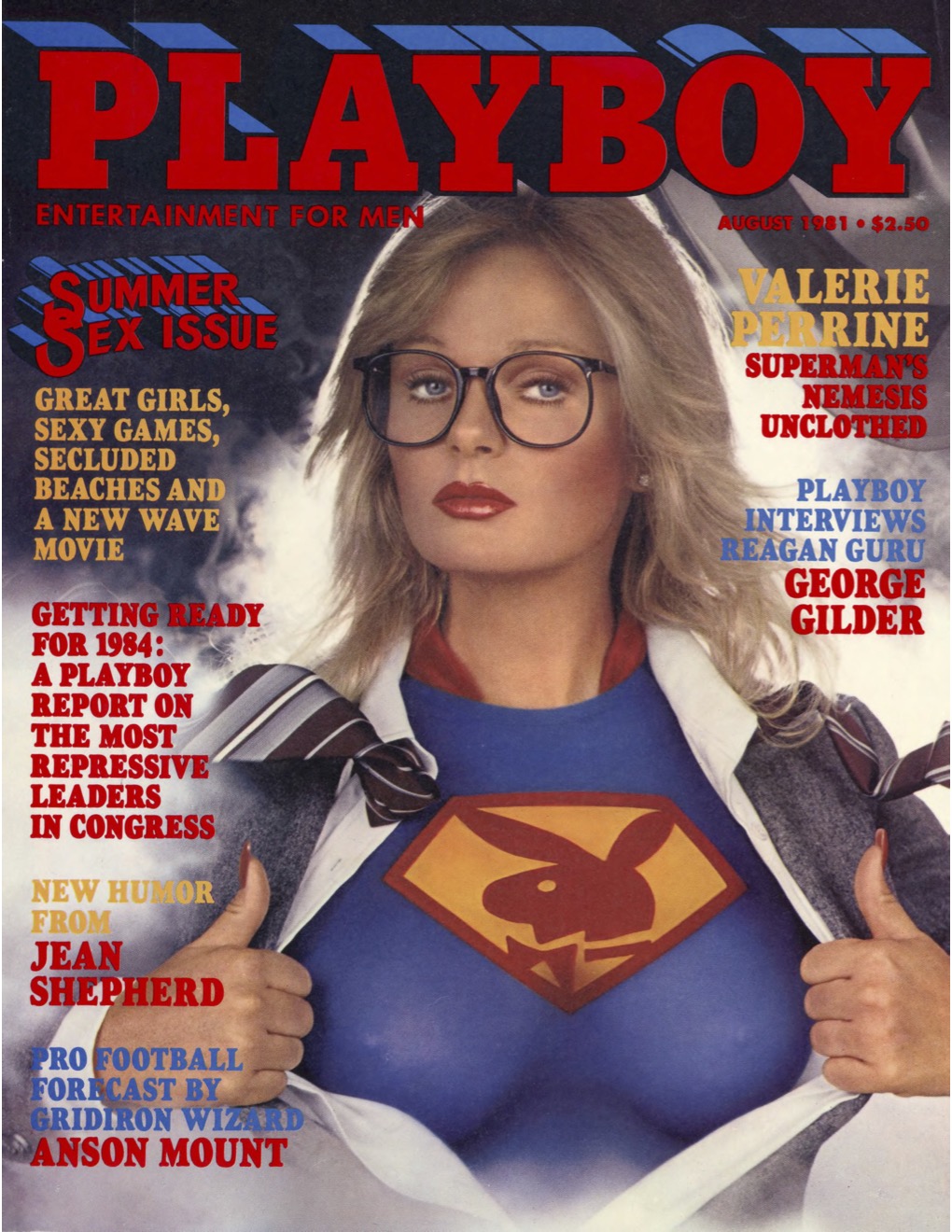 Playboy Magazine, August 1981
The August 1981 issue of Playboy Magazine provides an intriguing mix of political reports, humor, sports predictions, and star-studded pictorials and interviews.
In this edition, Playboy sets its sight on the political landscape, offering a comprehensive report on the most repressive leaders in Congress as of 1981. This piece provides an inside look into the workings of the Congress and raises concerns about potential repressive measures leading up to 1984.
Injecting some levity into the magazine, there's new humor from Jean Shepherd, a renowned American humorist, radio and TV personality, and writer. This fresh batch of comedic insight is sure to amuse readers.
The issue also dives into the world of sports, presenting a pro-football forecast by gridiron wizard Anson Mount. This piece offers a detailed analysis and predictions for the upcoming season, providing readers with insight and entertainment alike.
Adding to the allure of the issue is an enticing pictorial of Valerie Perrine. Known for her role as Miss Teschmacher in the Superman films, Perrine's unclothed pictorial is a delightful feature for fans.
This issue also includes an exclusive interview with Reagan's advisor, George Gilder. This conversation sheds light on the philosophies and strategies of the Reagan administration, providing readers with a deeper understanding of the political climate at the time.
The August 1981 issue of Playboy is a vintage gem, blending thoughtful articles, humor, and captivating pictorials. This vintage magazine is a fascinating read for enthusiasts and collectors, available in specialty magazine stores or online platforms for old magazines.