Playboy Magazine October 1962 Issue - The Picture Thieves, Fall & Winter Fashion, The Thin Red Line, Girls of London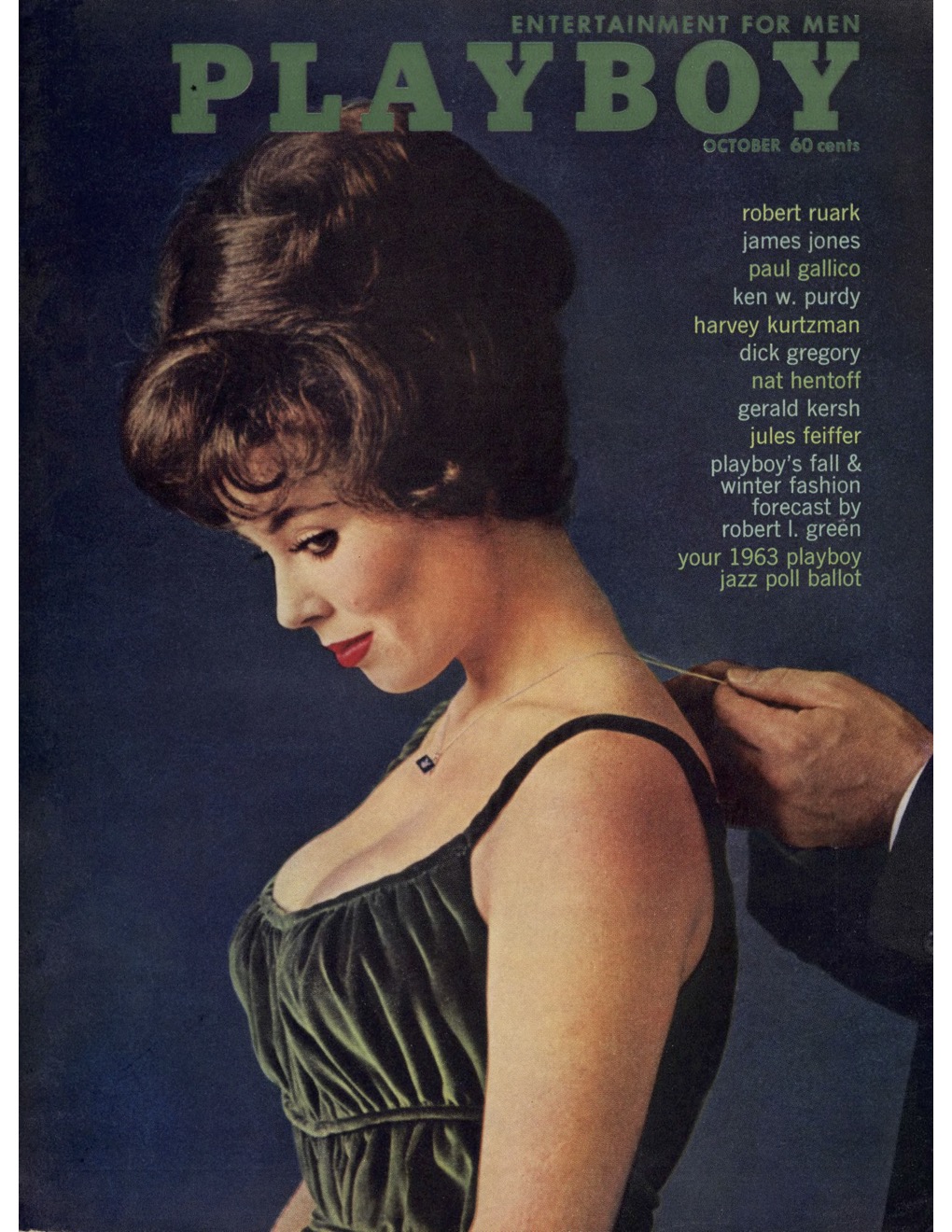 Playboy Magazine October 1962 Issue
In the October 1962 issue of Playboy, readers are treated to a stimulating collection of content. The issue features a captivating fiction piece titled "The Picture Thieves", and an informative article on hunting gear in "The Gentleman's Hunting Arsenal".
For fashion aficionados, the issue offers "Playboy's Fall & Winter Fashion Forecast". The "Girls of London" pictorial essay is a delightful visual tour of beauty across the pond. Additionally, the issue contains "The Thin Red Line", a gripping continuation of James Jones' novel, and an insightful article on jazz titled "The Jazz Festival Grows Up". Interspersed with humor, satire, and ribald classic, this issue exemplifies Playboy's knack for blending entertainment with thought-provoking content.
Collectors and enthusiasts can find this issue in vintage magazine shops or through online platforms specializing in vintage publications. Digital versions may also be available.