Playboy Magazine, May 1968 Issue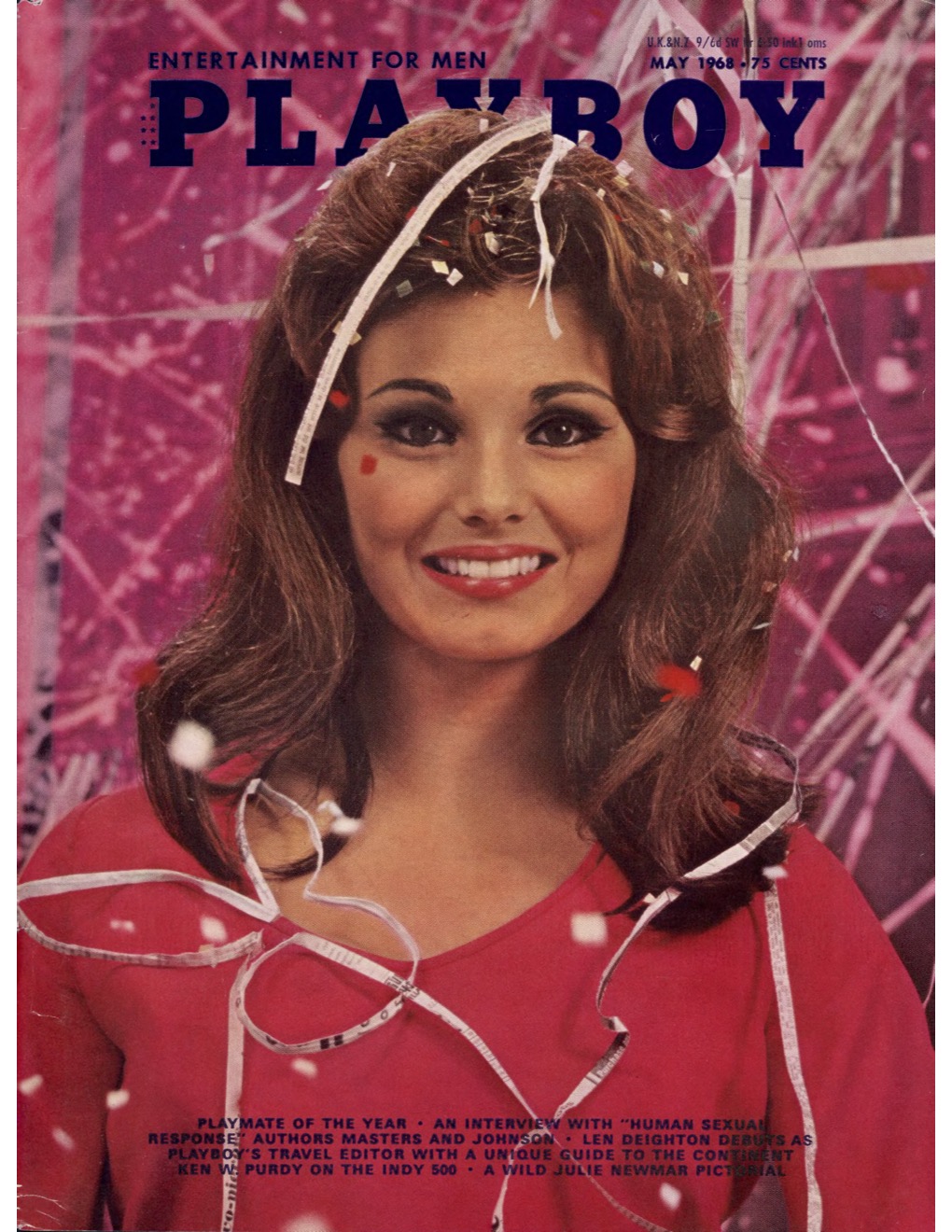 Playboy Magazine, May 1968 Issue
The May 1968 issue of Playboy Magazine celebrates the Playmate of the Year with an exclusive feature.
This edition also includes a compelling interview with Masters and Johnson, authors of the ground-breaking book "Human Sexual Response", which provides insights into human sexuality and behavior. The issue welcomes Len Deighton as Playboy's Travel Editor, who shares a unique guide to the European continent. In addition, Ken W. Purdy takes readers on a high-speed journey with his feature on the Indy 500. Also, don't miss a captivating pictorial of the talented and glamorous Julie Newmar.
For those seeking this issue, it may be obtained through vintage magazine retailers or online platforms specializing in classic publications. There's also the possibility of finding it in digital format.