Playboy Magazine, March 1997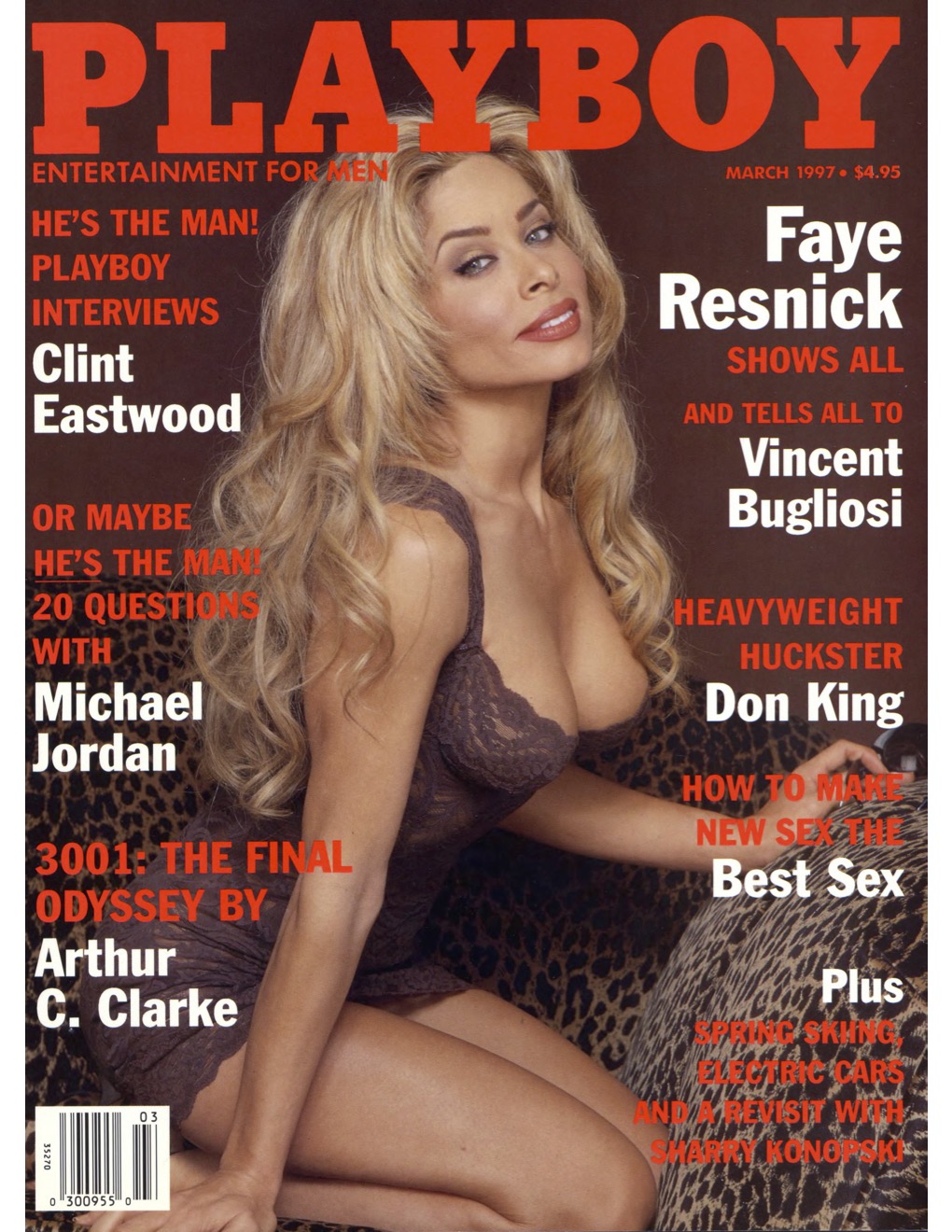 Playboy Magazine, March 1997
The March 1997 edition of Playboy Magazine presents a range of captivating interviews, informative articles, stunning pictorials, and entertaining humor.
The issue opens with the 'Playboy Interview', where the legendary actor and director Clint Eastwood engages in an insightful conversation. This is followed by '3001: The Final Odyssey', a piece of intriguing fiction, and a revisited playmate profile of Sharry Konopski.
An enticing article, 'Why New Sex is the Best Sex', delves into the intricate dynamics of human sexuality. The fashion section, 'All Dressed Up', offers the latest trends, while 'Charge It' provides a look at the world of automobiles.
A tribute to an iconic French actress, the Playboy Gallery presents Brigitte Bardot in all her charm and beauty. The magazine's traditional sections, such as 'Party Jokes' and 'Playboy Profile', provide humor and detailed profiles respectively.
'Playboy's Guide to Spring Skiing' offers readers a comprehensive guide to enjoy this winter sport, while 'Glamourcon' showcases glamour photography. Other sections include an insightful interview with basketball legend Michael Jordan, a pictorial and article featuring Faye, and a showcase of electronics titled 'Surf TV'.
This issue of Playboy Magazine is available for purchase online or at select vintage magazine stores.