Playboy Magazine, June 1980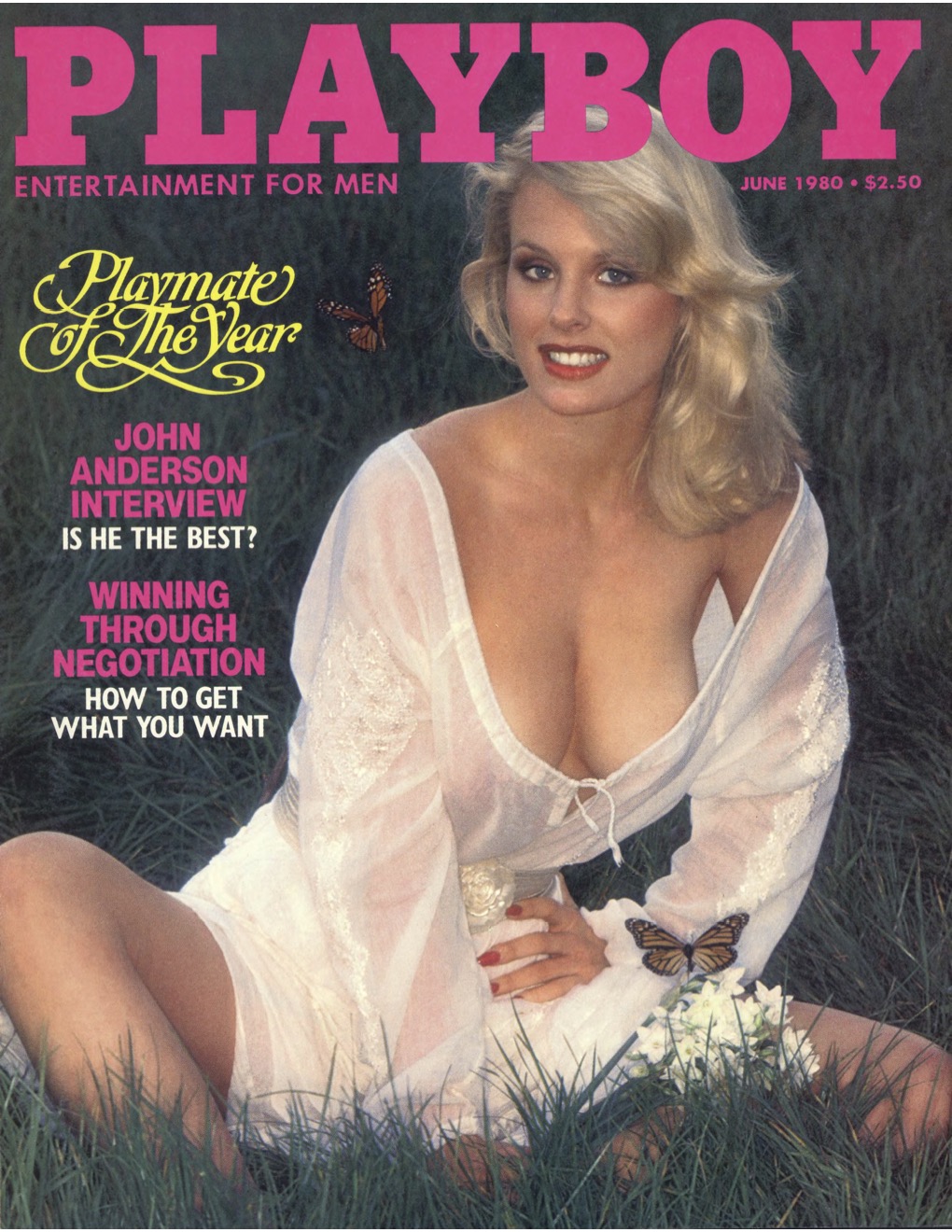 Playboy Magazine, June 1980
Playboy's June 1980 issue is a compelling mix of political interviews, film previews, insightful reports, and glimpses into the world of filmmaking.
In this issue, Congressman John Anderson candidly discusses his uphill battle for the Republican nomination and shares his insights about America and his own personal growth.
The issue also features a sneak preview of Federico Fellini's latest film, "City of Women", where Marcello Mastroianni experiences the unliberated man's ultimate nightmare. The pictorial offers a glimpse at the film's most beautiful actresses, liberated from their clothes.
A special report on airline safety reveals concerning details about the misplaced faith in both man and machine when we board an airplane. This is the first installment of a two-part report.
With Father's Day and the end of the school year approaching, the magazine provides early gift suggestions for dads and grads.
Finally, the issue takes you on location with audacious filmmakers attempting to create a movie about the life and times of Gonzo Journalist Dr. Hunter S. Thompson, one of the most daring mentalities of our time.
This vintage magazine is a treasure for collectors, available in specialty magazine stores or online platforms for old magazines.