Playboy Magazine, August 1967 Issue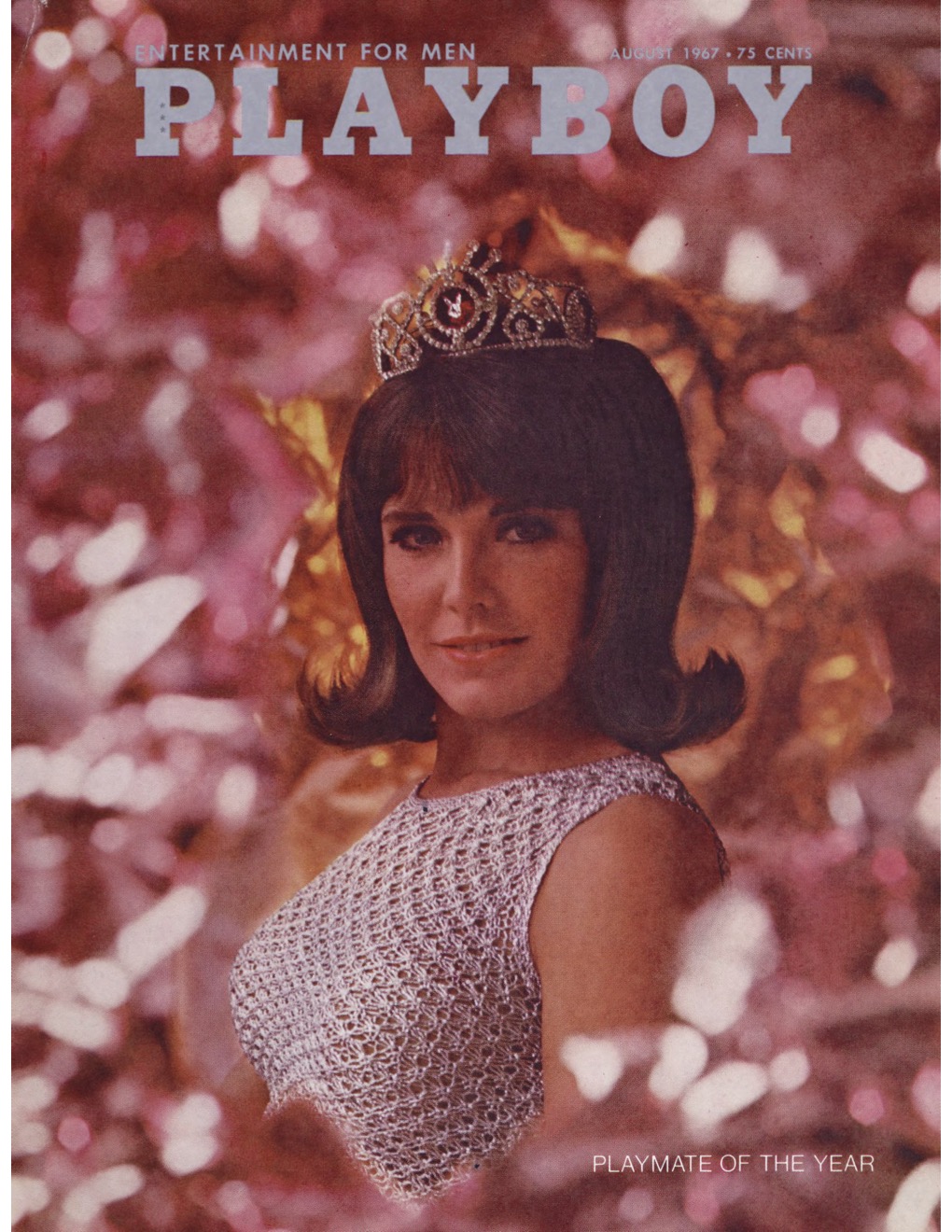 Playboy Magazine, August 1967 Issue
The Playboy Magazine's August 1967 issue brings a captivating selection of content. The issue contains a piece of fiction titled "The Dispatcher." For automobile enthusiasts, "The GT" offers insights into modern living with a stylish flair. "Science Marches On" is sure to tickle your funny bone with its humorous take.
Readers will also find "Make Room for Sherry," a pictorial that is sure to dazzle. Another fiction piece, "The Man Who Wrote Letters to Presidents" makes for an intriguing read. For the fashion-conscious, "Striped for Action" showcases the latest trends in attire. The issue also features an in-depth article on "The Underground Press," exposing its unexplored facets. "Dede Girl," the playmate of the month, graces the pages along with the ever-popular "Playboy's Party Jokes." Mix mastery in attire is displayed, and the memoir "Anson's Last Assignment" takes a nostalgic route. The issue rounds off with the fiction pieces "A Horse's Head" and "Room 312," and an ice-cool drinks section titled "Ice & Easy."
Vintage copies of this issue can be found in specialty stores or through online platforms dealing in classic publications. Digital versions may also be available.