Playboy February 1964: Jazz, Hi-Fi, and A Classic Wodehouse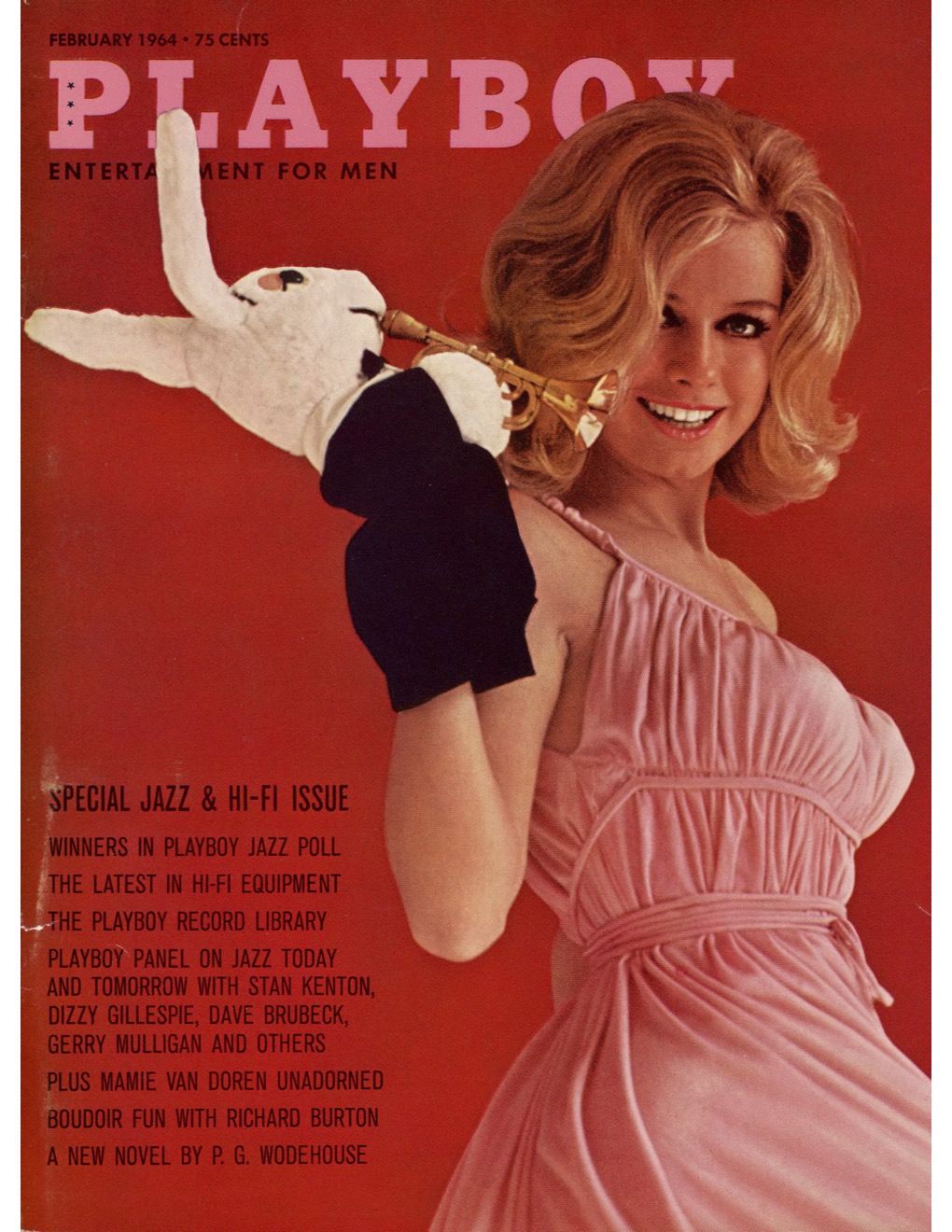 Playboy February 1964
Playboy's February 1964 issue is a treat for audiophiles and jazz enthusiasts. It focuses on Jazz and Hi-Fi, presenting the winners of the Playboy Jazz Poll and the latest Hi-Fi equipment. The Playboy Record Library section is bound to catch the attention of vinyl collectors.
The issue also features a Playboy Panel on the state and future of Jazz with insights from iconic musicians such as Stan Kenton, Dizzy Gillespie, Dave Brubeck, and Gerry Mulligan. Additionally, there is an engaging new novel by the renowned P. G. Wodehouse, and a fun boudoir feature with Richard Burton and Mamie Van Doren.
Collectors and enthusiasts can find this issue in vintage magazine shops or through online platforms specializing in vintage publications. Digital versions may also be available.