Playboy February 1958 Issue - The Beat Culture, Jazz, Fashion, and a Taste of the Exotic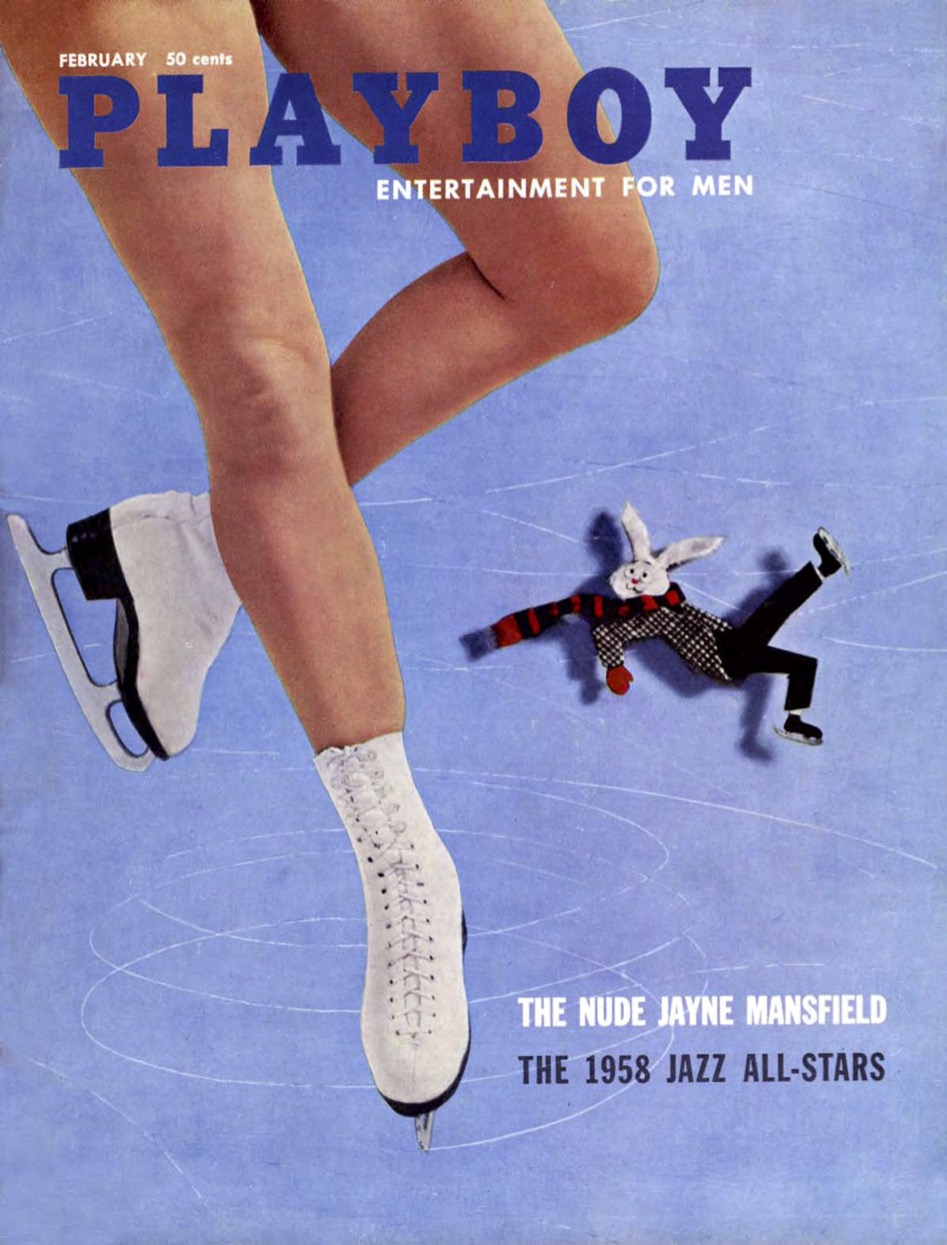 Playboy February 1958 Issue
The Playboy February 1958 issue dives into the captivating world of Beat culture with three articles titled "The Beat Mystique," "What it is Whence it Came Cool Swinging in New York," and "A Frigid Frolic in Frisco."
Readers are treated to accessories with "Linksmanship Illustrated," and a thrilling fiction piece called "Examination Day". "Periscope Up for a Pin-Up" is a pictorial treat, while "The Elegant Omelet" adds a taste of culinary finesse. The issue also highlights the 1958 Playboy All-Stars in the Jazz genre. The humor section "How to Win Games and Alienate People" is followed by Miss February, the Playmate of the Month. "Playboy's Party Jokes" keeps the laughs coming. "Let There be Light" and "Thank You, Anna" are fascinating fiction pieces, while "Jacketry for Spring" offers fashion tips. The travel article "Sic Semper Sikkim" takes readers on an exotic journey, and "The Nude Jayne Mansfield" adds allure with a pictorial. The issue wraps up with "An Initial Investment," a ribald classic, and "Playboy's International Datebook" for travel enthusiasts.
Collectors or enthusiasts can look for this issue in vintage magazine stores or on online platforms. Digital versions might also be available.